The alternative solution to a visa extension, that we recommend to our clients, is to do a VISA RUN.
Moc Bai border checkpoint (Cambodia) is considered the place for the cheapest visa run from Vietnam, especially for those from Ho Chi Minh City.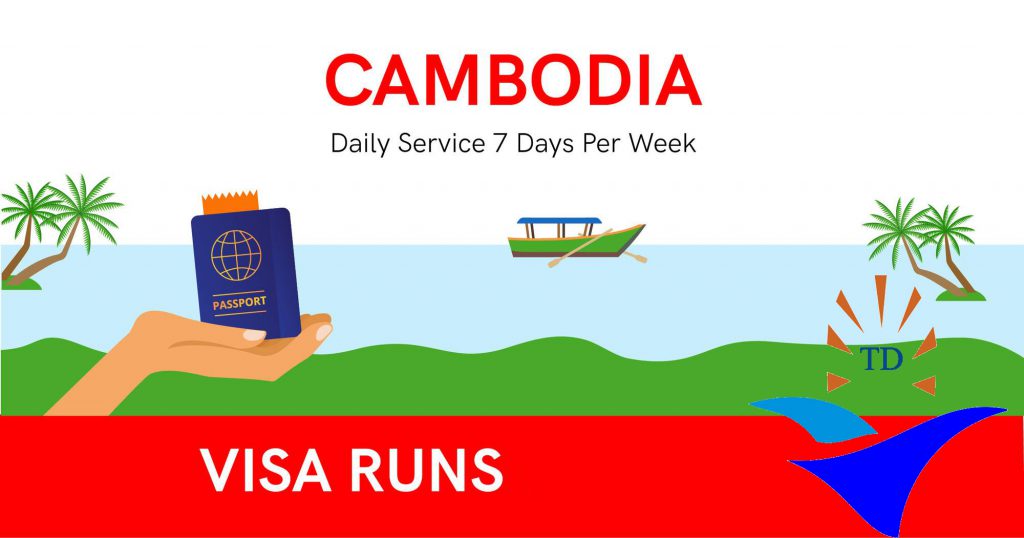 We organize visa run EVERYDAY in Ho Chi Minh City
A visa run is a solid way to renew your Vietnam visa. You need to perform a "border run", which requires you to leave the country before your visa expiration date and re-enter it directly.
You can do it by plane (airport) or by bus (land border).
You need to bring the following documents:
* Your original passport (valid for at least 06 months following your entry date)
* E-visa (we can help you for application) or a visa exemption
* Fees for the Cambodian visa (you can obtain it on arrival or beforehand at Cambodia Embassy/Consulate General in Vietnam)
The departure is from our office 302 Cong Hoa ,Tan Binh  at 7:00am and departure at 1:00pm from Moc bai border (Vietnam-Cambodia border).
/
You can choose to go there by PRIVATE CAR (faster) or PRIVATE MINIBUS.
We offer comfort packages including: e-visa or visa letter (for business, family, student,…), transportation, drinks and snacks.
Leave Saigon for a couple of hours and come back with a new visa!
————————————————————
Do you need Professional, Transparent, and Valuable Paperwork Services in Vietnam?
Our mission: helping expats and companies to focus about their business more than paperwork. Focus on Your Core for Profitable Growth!