Vietnam Visa on arrival fast track Service – During a flight, normally there is more than 100 passengers flying with you. And sometimes, at the time your flight arrives, there are many people get the Visa on arrival the same with you.
Why using Vietnam Visa on Arrival Fast Track service of visa Thai Duong ?
They all will wait in line in front of Visa landing counter for their turn to submit their documents to get the Visa. And you need to queue in line for a long time to be your turn the same.

Not a pleasant way to start vacation or business trip like this
Vietnam Visa on arrival fast track service is designed to help the visitor to get the visa very quickly. It is established to assist visitors at the airport when they arrive to avoid wasting their valuable time, especially after having a long flight. It is a more convenient way to secure your visa.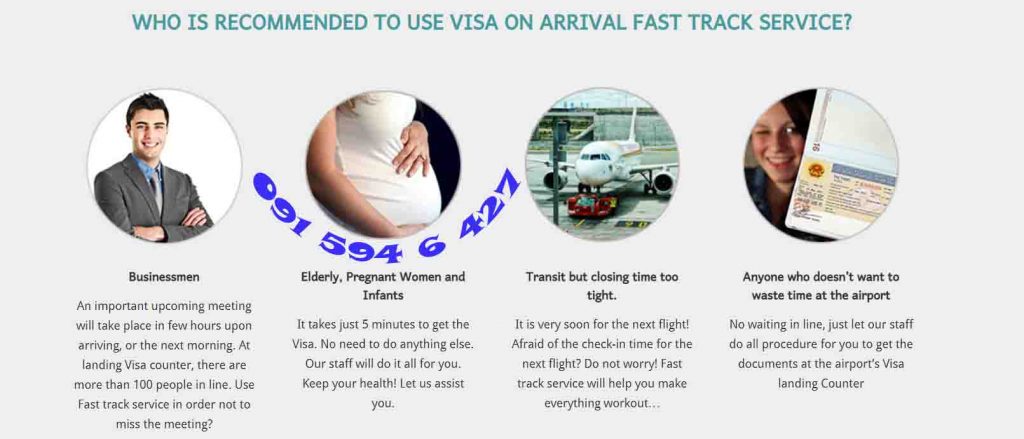 Some Advantages when use Fast Track service you can expect
Convenient and Faster way to secure your visa.
You will be met at the aircraff gate or before Arrival hall by one of our staff.
You will get your visa into your passport very quickly without waiting in line as other passengers.
Information about Vietnam Visa and other services is provided for free.